We believe that only through continuous communication with our guests can we make our service quality meticulous and perfect. We care about your needs and earnestly welcome your criticism and suggestions.
Welcome to add Toyugi as a friend on LINE.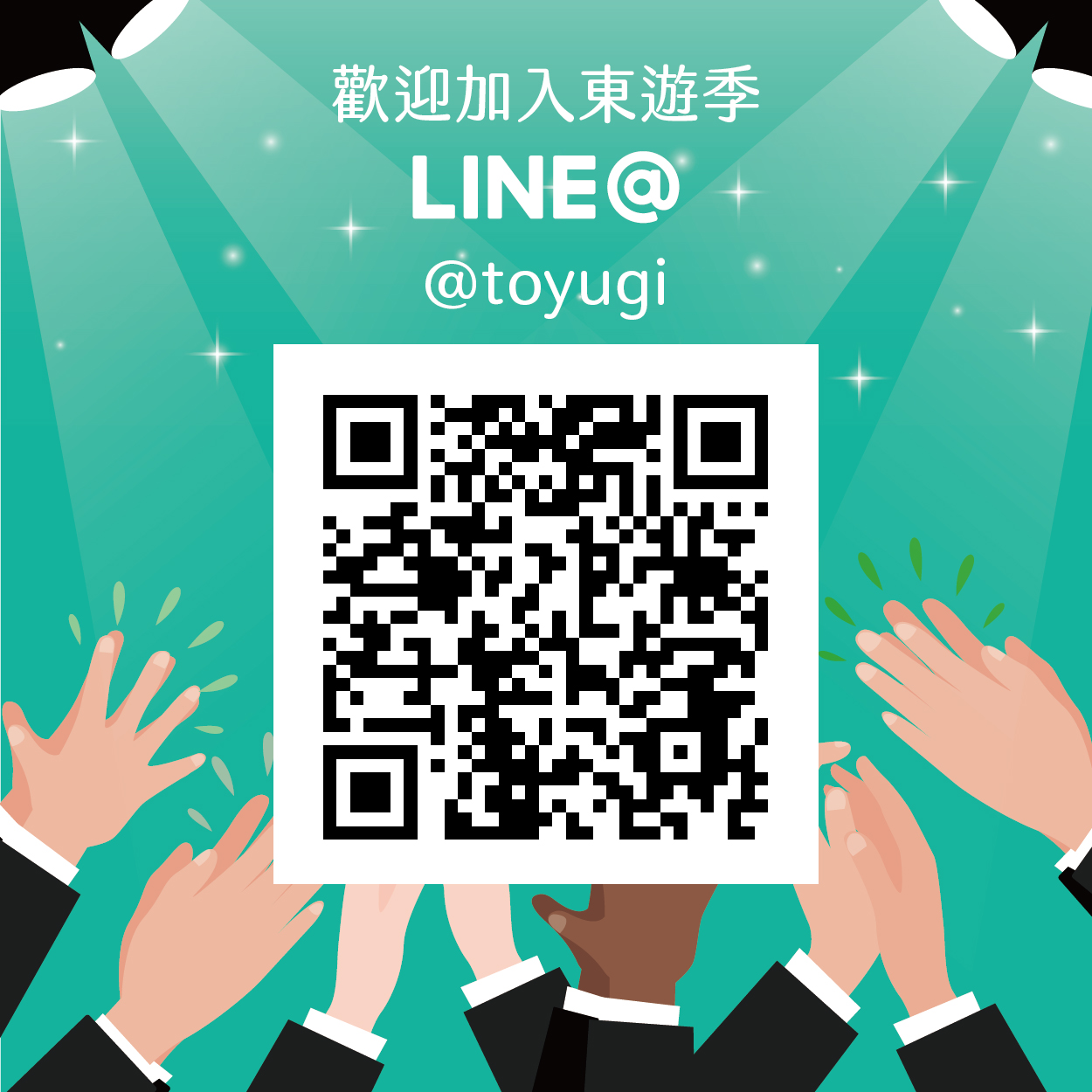 ⭐️Line Customer Service Times: 09:00-21:00
Since we give priority to our guests at the Resort, please wait a moment if you have not yet received a response from us.
Contact Number
089-516111
Regular Reservations Ext. 9
Reservations for Travel Agencies Ext. 100
Restaurant Ext. 700
Hot Spring Ext. 300
Fax
089-515026
Please wire the fees to:
Bank: East Taitung Branch, Taiwan Cooperative Bank (006)
Account Name: Toyugi Hot Spring Resort, Taitung County Farmer's Association
Account No.: 5492-7172-30076
信用卡刷卡授權書